HERITAGE...
A relationship between modernity, tradition, authenticity and fun… A new way to be connected with nowadays new vibes and energies; a creative immersion fed up by the tension existing between the inherited knowledge and the most modern style emerged from the heated globalisation.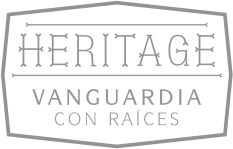 DEEPLY ROOTED VANGUARD
Inspired in Nature codes, capturing the essence of each raw material, we rescued the past taking it to the vanguard; a luxury made for high cuisine lovers.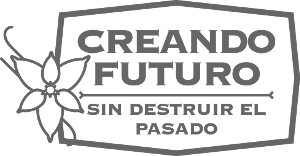 CREATING FUTURE WITHOUT DESTROYING THE PAST...
Our existential philosophy departs from the respect to classics, though getting into the investigation of gourmet concepts in order to put on the market new products, elaborated with the best raw materials: hazelnuts, Marcona almonds, the best fondants and the best fruit as essential ingredients.
In a balance between velocity and slowness, we exert ourselves, as we never did before, to capture new ideas and suggestions, as a commitment that maintains intact our brand´s DNA.
With the clients as a center, our short-term goal focuses on increment our national sales volume with an eye on exportation, exploring new markets with the intention of keep developing our range of foodie products in delicatessen markets.